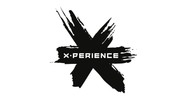 Hey Mega Fans,
einige Nachfragen, ob man die Songs in besserer Qualität als mp3 aus den Shops bekommen könnte, sind wir nachgegangen. Und ja, das geht!
Wir können Euch folgendes berichten:
Nach Rücksprache mit Bernd (Produzent) und dem Label Valicon Records haben wir folgende Gute Nachrichten für Euch.
Das neue Album "We travel the world" wird an alle Shops in HQ 24 Bit 44,1 kHz ausgeliefert und die meisten großen Anbieter wie Apple, amazon und Tidal liefern dann in hoher Auflösung aus.
Leider ist Spotify und einige weitere kleinere Shops noch nicht soweit und dabei.
Das Lossless oder auch HQ Audio sorgt dafür, dass das Maximum an Informationen in der ursprünglichen Audiodatei erhalten bleibt und der Klang so am besten ist.
Auch wird Valicon die 555 Alben und die 555 Singles nach und nach in HQ ausliefern lassen.
Erstes Produkt wird die Single "I feel like you 555" sein, die in den nächsten Tagen schon in HQ zur Verfügung stehen wird.
YEAH !!
Dies ist alles möglich, da wir ab dem kommendem Album mit Valicon Records beim Digital Vertieb Kontor New Media angedockt haben.
Definitv sind wir hiermit auf einer neue Stufe und Qualtiät, was den gesamten Vertriebsbereich betrifft geklettert. Denn auch EDEL gehört da dazu, die werden sich um das
neue physische Produkt und das Album im Vertrieb kümmern. Hier können wir schon verkünden, dass es auf jeden Fall eine Vinyl Variante zur VÖ geben wird.
Beste Grüße XP
+++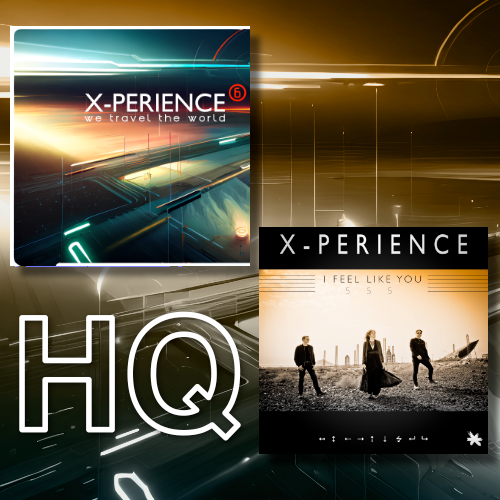 Hey Mega Fans,
we've been following up on some requests to get the songs in better quality as mp3s from the shops. And yes, it is possible!
We can tell you the following:
After consultation with Bernd (producer) and the label Valicon Records we have the following good news for you.
The new album "We travel the world" will be delivered to all shops in HQ 24 Bit 44,1 kHz and most of the big providers like Apple, amazon and Tidal will then deliver in high resolution.
Unfortunately, Spotify and some other smaller shops are not yet ready.
Lossless or HQ audio ensures that the maximum amount of information is retained in the original audio file and the sound is best that way.
Valicon will also have the 555 albums and the 555 singles gradually delivered in HQ.
The first product will be the single "I feel like you 555", which will be available in HQ in the next few days.
YEAH !!!
This is all possible because we have docked with the digital distributor Kontor New Media from the upcoming album with Valicon Records.
Definitely we have climbed to a new level and quality concerning the whole distribution area. Because EDEL is also part of it, they will take care of the new physical
product and the album in distribution. We can already announce that there will definitely be a vinyl version for the release.
greetings XP