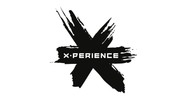 Hey Mega Fans und Freunde,
die meisten haben es ja sicher schon mitbekommen!
Das Album "we travel the world" sprang auf die Chartposition TOP 16, der Offiziellen Deutschen Album Charts. (KW32-2023)
Wir sind Mega glücklich, zumal dies unsere Beste Albumchartposition aller Alben markiert.
Wir danken Euch ganz herzlich für Eurer Support und Eure Unterstützung! Ohne Fans und Freunde wäre dies nie möglich.
Für alle Statistik Liebhaber, wir waren in den Trends noch um einiges stärker - Wochenendtrend 7 (Fr.Sa.So.) - MidWeek 9 - Mittwoch 12 und Donnerstag 13.
Die Verschiebung nach unten entsteht, wenn alle nicht ans große System angeschlossenen Händler Ihr Abverkäufe am Donnerstag Nachmittag der Chartermittlung melden.
Leider hat Media Markt und Saturn unsere 2CD nicht flächendeckend und sehr spärlich bestellt und auch insgesamt gab es viele Verzögerung und Lieferzeiten von teilweise 5 bis 7 Tagen.
Aber weiter geht's - wir freuen uns ersteinmal und genießen das Wochenende und genau eine Woche Urlaub bevor wir wieder loslegen ;-)
Viele Grüße XP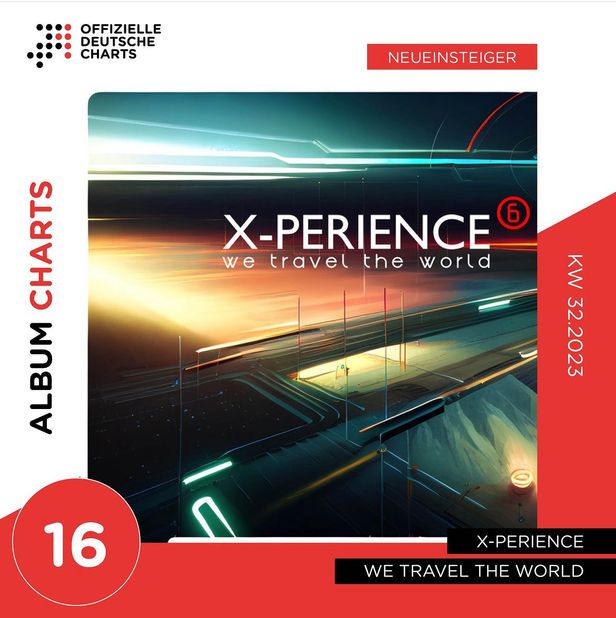 +++
Hey mega fans and friends,
most of you have surely noticed it already!
The album "we travel the world" jumped to the chart position TOP 16, the Official German Album Charts. (KW32-2023)
We are mega happy, especially since this marks our best album chart position of all albums.
We thank you very much for your support! Without fans and friends this would never be possible.
For all statistic lovers, we were even stronger in the trends - Weekend Trend 7 (Fri.Sat.Sun.) - MidWeek 9 - Wednesday 12 and Thursday 13.
The downward shift occurs when all retailers not connected to the big system report their sales to Chart counting system GfK on Thursday afternoon.
Unfortunately Media Markt and Saturn didn't order our 2CD all over the country and very sparse and also overall there were many delays and delivery times of 5 to 7 days in some cases.
But let's move on - we are happy for now and enjoy the weekend and one week of vacation - before we start again ;-)
Many greetings XP